Pionate was founded in 2018 and is located in Sweden's automotive capital Gothenburg.

The founders of the company have an extensive background in research and development connected to vehicles and autonomous vehicles, both in industry and academia.
Over a decade of experience from research and engineering projects on automated driving

Successful participation in international competitions such as 2007 DARPA urban challenge, 2016 Grand cooperative driving challenge, and 2018–2020 Autonomous racing (FSD)

Successful collaborations in several automotive research and pre-development projects

Extensive automotive experience (R&D and Production)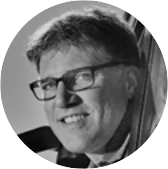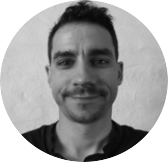 Pionate have been selected for a start-up grant from Vinnova
and was also granted a position at the MobilityXlab.